Concierge Travel Service
While we consider every single one of our business travel clients to be important, we understand that many of our client organizations have different travel policies and specifics associated with rank.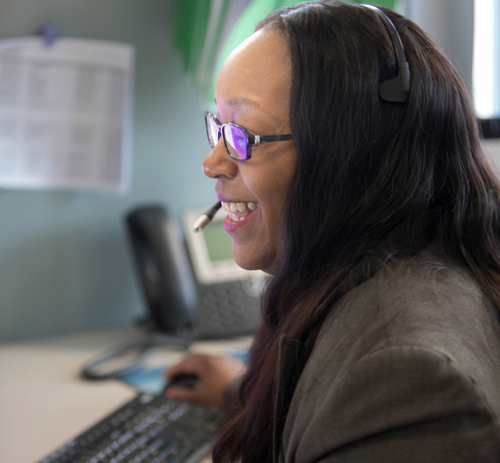 Our concierge team functions as a resource for those clients who would like executives to have the option of distinct travel experience.
Specific duties of a concierge may include, in addition to the services provided to all our customers, but not limited to:
The agent proactively initiates reservations and upgrades at the time of booking—we drop everything to provide immediate support.

Arrange airport meet and greet services.

Proactively follow-up on waitlisted flights.

Facilitate replacement travel documents.

Offer redemption services for loyalty programs and clubs.
INDIVIDUAL CONCIERGE
We will manage your C-level travelers primarily through person-to-person appointments to fulfill concierge services such as,
Locate local business services (couriers, translation services, prescription refill, rental/repair of laptops, and cell phones)
Black Car Service

Special Services: Restaurant/Golf/Spa/Theater Reservations

Charter flight services

Concierge on call 24/7/365

Trip escort services available
READY TO UPGRADE YOUR TRAVEL?
Give us your information and we'll get in touch shortly.