24/7 Immediate Response Time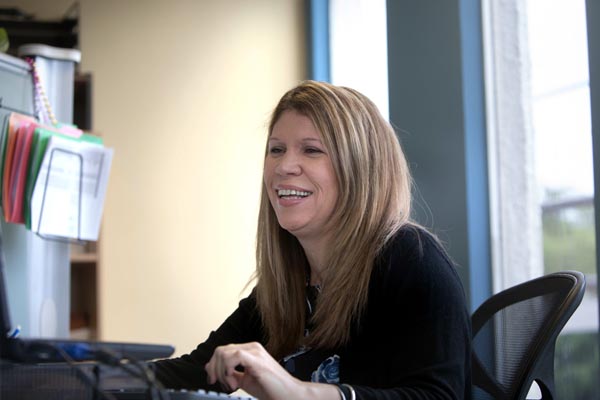 As your on call corporate travel department, we are available every hour of every day of the year—24/7/365.
Safe Harbors Business Travel client-centered immediate response system is a key component of our end-to-end travel services.
We hold ourselves accountable with a specific set of Key Performance Indicators (KPIs) that measure the service level our clients receive. Taking it a step further, we will agree on a Service Level Agreement (SLA) that will guarantee a level of satisfaction you have with our customer support.